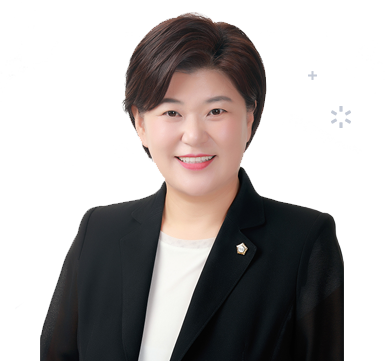 Gangbuk District Council,
a Council that Ushers in a New Era
Through Communication and Innovation
Thank you for visiting
the Gangbuk District Council website.
Dear beloved residents of Gangbuk District! Hello!
I am
Heo Kwanghang
, chairman of Gangbuk District Council.
Thank you for visiting the Gangbuk District Council website.
I also want to thank you for all the support and love you've shown towards Gangbuk District Council since its first establishment in 1995.
Gangbuk District Council will put in the actual legwork, sweat and do its utmost to try to make residents live a happier life.
The 14 members of the council including myself will pay attention to residents' voices, take a close look at residents' lives and try their utmost to make a better tomorrow for Gangbuk District.
The Gangbuk District Council website is a place of communication and participation that is open to everyone.
We will make sure this website serves as a place that welcomes all different opinions and suggestions residents might have and a place that brings positive changes to Gangbuk District.
Residents of Gangbuk District!
We promise you to make Gangbuk District Council a council that faithfully represents the residents without forgetting where we started.
Thank you.